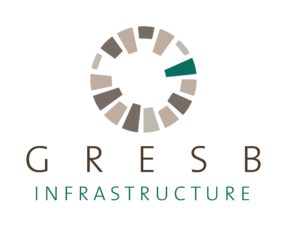 GRESB Infrastructure Assessment scores and benchmarks the ESG performance of investment portfolios and infrastructure assets. The tool consists of two complementary assessments: (1) The GRESB Fund Assessment within which participating funds are scored and benchmarked against each other. A report on fund performance is published once a year in October and informs investors' decision making. (2) The GRESB Assets Assessment evaluates the ESG management and performance of single or multiple infrastructure assets. Assets are scored and benchmarked against each other. An optional Resilience Module can be added to both types of assessments.
Sector(s):
Tools applicable to all sectors
Lifecycle Phase(s):
FinanceDevelopers decide how to pay for their project., ConstructionThe asset is constructed in line with design, budget and timeline., Operation and MaintenanceInfrastructure assets are managed and maintained during their use time.
Type(s) of Tool:
Sustainability BenchmarksCompare the sustainability performance of assets or funds.