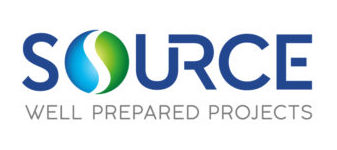 SOURCE is a multilateral online platform to bring systemic change in the way governments define, develop and manage their sustainable infrastructure projects for both traditional procurement and Public Private Partnerships. It uses sector-specific questions sets covering all the stages of the project lifecycle and allowing for the definition of specific targets to fulfil the SDGs and Paris Agreement. The online tool includes a broad set of functionalities, including project team management, customizable project timeline and task management, document management, portfolio and project monitoring dashboards, consistency checks on project documentation, a Project Preparation Facilities Finder, knowledge management and a public pipeline for project promotion.
Sector(s):
Tools applicable to all sectors
Lifecycle Phase(s):
Enabling EnvironmentConditions that enable the integration of sustainability practices (regulation, laws, frameworks etc.)., Strategic PlanningPublic authorities identify the needs and long-term vision for infrastructure development., PrioritizationAuthorities decide which projects to realize and how to allocate resources., Project PlanningGeneral strategy for a project's delivery is developed., Concept DesignTechnical experts broadly outline the project's basic characteristics., ProcurementThe provision of goods and services to realize a project are tendered and closed., FinanceDevelopers decide how to pay for their project.
Type(s) of Tool:
Project Preparation ToolsHelp public authorities manage sustainable project preparation processes.