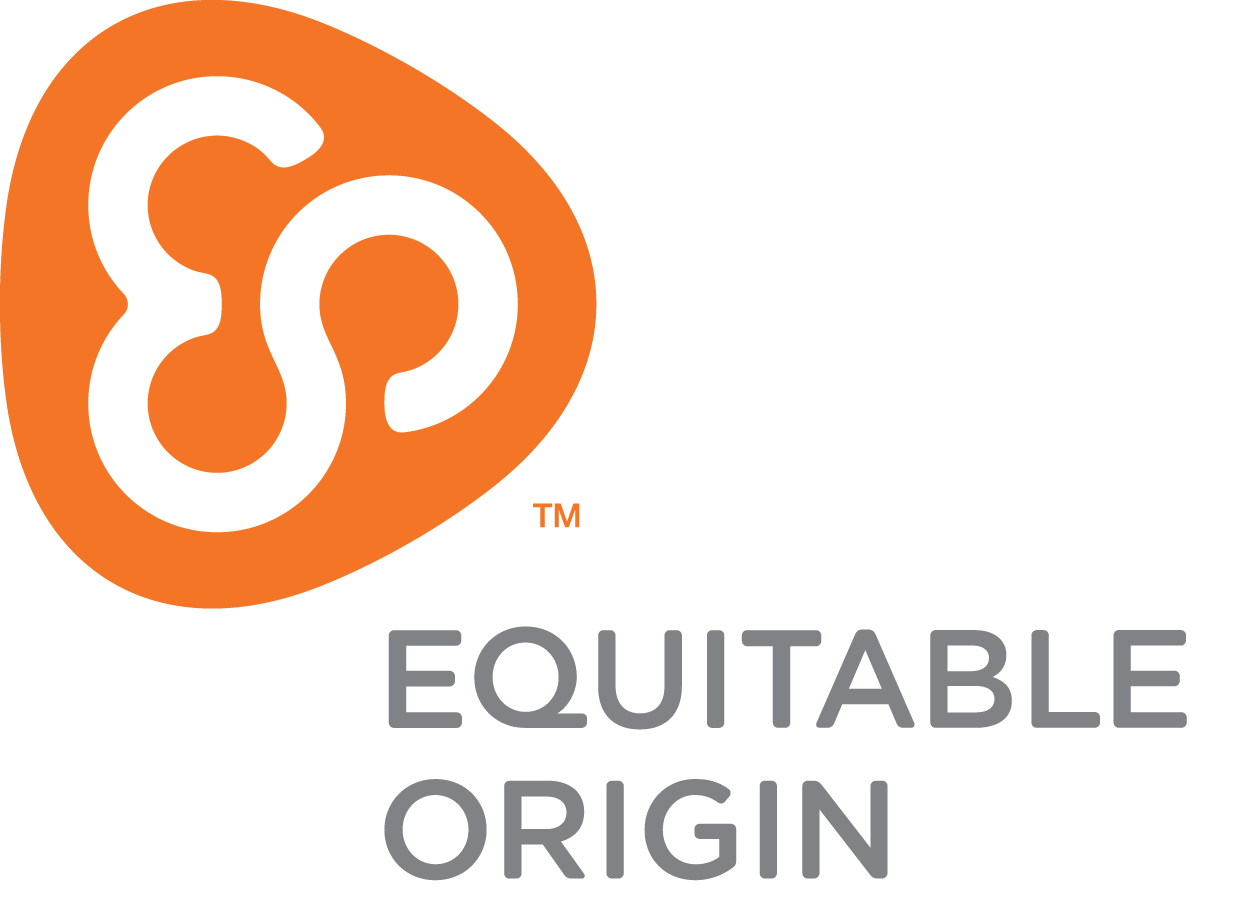 The EO100™ Standard for Responsible Energy is a set of rigorous performance standards for energy development projects that was developed by the non-profit organization "Equitable Origin" based on a consensus from industry, NGOs, affected communities and government agencies to incentivize excellence in social and environmental performance of energy projects. The EO100™ Standard provides a framework to monitor on-the-ground performance as well as company-level policies. The tool confirms responsible business practices through independent verification with the option of a third-party certification.
Sector(s):
Energy
Lifecycle Phase(s):
Project PlanningGeneral strategy for a project's delivery is developed., Concept DesignTechnical experts broadly outline the project's basic characteristics., Detailed DesignTechnical experts further elaborate the Concept Design., ConstructionThe asset is constructed in line with design, budget and timeline.
Type(s) of Tool:
PrinciplesSupport sustainability incorporation at institutional or strategic level, less specific than Guidelines.