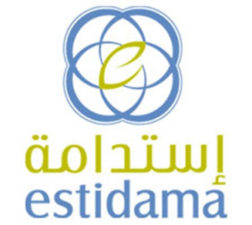 The Pearl Community Rating System (PCRS) promotes the development of sustainable communities and improved quality of life in Abu Dhabi. The tool encourages water, energy and waste minimization, local material use and improved supply chains for sustainable and recycled materials and products. The PCRS is applicable to developments that are multiple plot subdivisions, with a vehicular network and community facilities or amenities. The tool requires master plan teams to develop Pearl Rating targets and guidelines for all buildings within the community. Since May 2010 all new community developments in Abu Dhabi must at least achieve a "One Pearl" rating.
Sector(s):
Urban Planning
Lifecycle Phase(s):
Concept DesignTechnical experts broadly outline the project's basic characteristics., Detailed DesignTechnical experts further elaborate the Concept Design., ConstructionThe asset is constructed in line with design, budget and timeline.
Type(s) of Tool:
Rating SystemsProvide quantifiable sustainability ratings and / or certification for projects or assets.