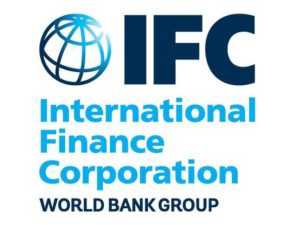 The Environmental and Social Performance Standards of the International Finance Coalition (IFC) define IFC clients' responsibilities for managing the environmental and social risks of their projects. The Performance Standards provide guidance on how to identify risks and impacts and are designed to help avoid, mitigate and manage risks and impacts as a way of doing business in a more sustainable way. Since 2012, the Standards apply to all IFC clients whose projects go through IFC's initial credit review process.
Sector(s):
Tools applicable to all sectors
Lifecycle Phase(s):
PrioritizationAuthorities decide which projects to realize and how to allocate resources., Project PlanningGeneral strategy for a project's delivery is developed., Concept DesignTechnical experts broadly outline the project's basic characteristics., ProcurementThe provision of goods and services to realize a project are tendered and closed., FinanceDevelopers decide how to pay for their project., Detailed DesignTechnical experts further elaborate the Concept Design., ConstructionThe asset is constructed in line with design, budget and timeline.
Type(s) of Tool:
StandardsProvide information about the compliance of projects or assets with a given set of sustainability criteria.